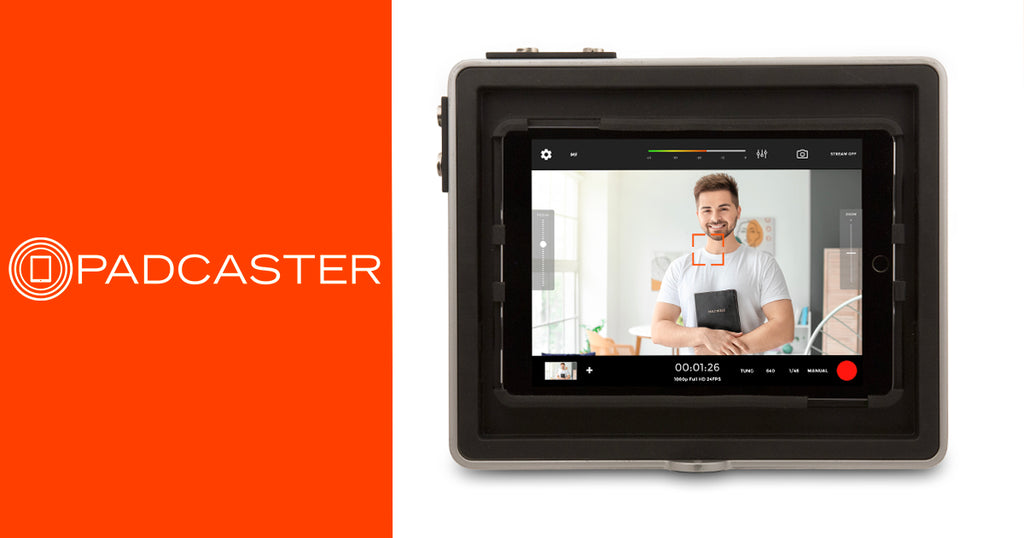 Many churches see success streaming or recording services to share online with people unable to attend in person. In addition to services, there are many other types of videos churches can make to keep their congregation connected and informed. One of the great things about video technology is that it can be used to engage congregations on a more regular basis, far beyond regular weekly services. These videos may be livestreamed, recorded and posted online, or even shown during a service. 
Livestream Religious Concerts - Stream concerts outside of church services, even if it's just a solo performer.
Record Church Announcements - Regularly post videos to share announcements such as events, new programs and achievements.
Host Virtual Bible Study - If groups can't meet in person, hold a virtual bible study group online; you might be surprised at how many people you can reach over Zoom! 
Hold Fireside Chats - Stream or record fireside chats from church leaders. 
Share Educational Videos for Children - With many kids spending more time at home, provide parents with entertaining and educational faith-based videos for their children to watch, including virtual Sunday school.
Broadcast Holiday Celebrations - Create informative and/or celebratory videos around important religious holidays and church events.
Create Church Marketing Videos -  Spread the word about your church through videos that express your programs and values. You can market your church at large or specific events. 
Offer Online Religious Education Courses - Stream programs such as Christian premarital counseling online, adult bible study online, and online worship classes over Zoom.  
Recap Events - Create video recaps of various trips and events so that people can share their experiences and recruit new attendees for future events. 
Facilitate Mentor Programs - Conduct one-on-one meetings via Zoom if members are unable to meet in person. Plus, virtual mentorship programs allow for more flexibility and privacy.
Boost Your Website Content - Improve the quality of your church's website with video. 
Express Gratitude Through Thank You Videos - Thank volunteers and staff members for their contributions with a quick video posted to social media channels or emailed to church members. 
As you can see from the list above, there are myriad ways churches can utilize video outside of streaming or recording weekend services. These ideas will encourage engagement throughout the Church community and help people feel more connected. 
Is your Church using video for any of these things? Do you have other ideas? We'd love to hear from you!  
Padcaster transforms your iPad or smartphone into an all-in-one mobile production studio so you can create professional-quality videos from your home or anywhere else. Whether it's for distance learning, telecommuting, remote broadcasting or livestreaming -- Padcaster will help you produce high-quality content wherever you are. If you have had an event that has been moved online due to COVID-19 such as a wedding, religious service, graduation, or 'gathering' of any kind, Padcaster wants to help you! Fill out the form below to get in touch with one of our sales consultants!
Need More Information?
Fill out the form below to get in touch with a member of the Padcaster Team.