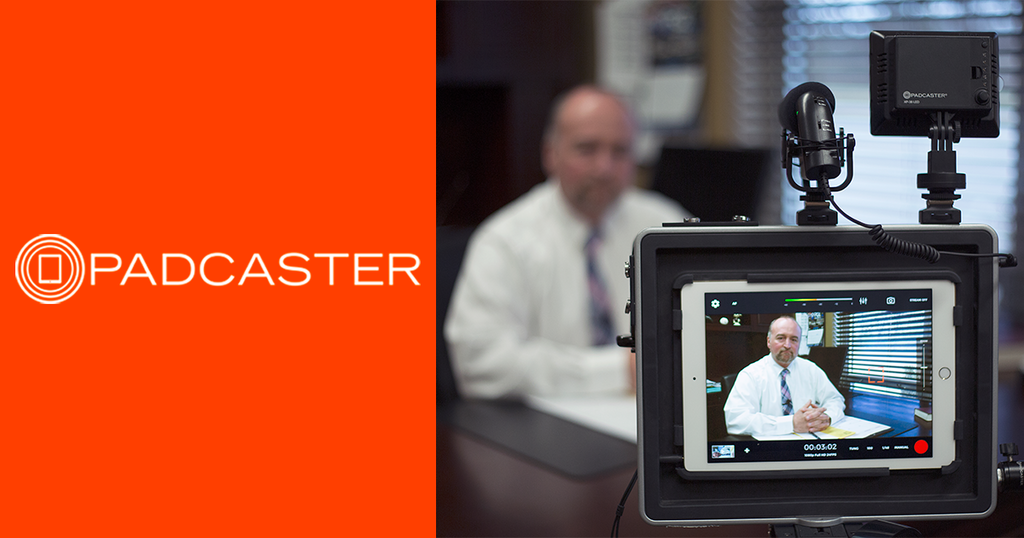 While many teachers are keeping their classrooms connected in real-time via video conferencing such as Zoom, pre-recorded video can also have a major positive impact on students. Here are three ways to incorporate pre-recorded video into your virtual multimedia 'classroom'.  
Start each day with a short video message to your students
This is a great way to show your students that you are still there for them despite not physically attending school. Even if you already start with a class meeting via video conferencing, having a video message ready and waiting for students to wake up to shows them that you care, helps motivate them, and starts the day off on a high note. In this video, you can set the goals for the day, talk about what went well or what needs to be improved from the previous day, and offer some words of encouragement. You can also use this as an opportunity to give birthday shout outs to students or make other important announcements! Starting the day with a smiling face may just make all the difference for someone feeling down.  
Answer students' questions with a short video
Even as in-person classes come to a halt, your students' questions will not stop. Instead of providing a written or oral response over the phone, create a short video responding to their question! This does not have to be time-consuming - once you get the hang of it, it actually might be faster than typing out a response. This helps mimic the classroom experience with one-on-one personalized instruction, allowing students to re-watch the video however many times they need to whenever they need to. 
Engage with your students on a personal level 
Despite the lack of in-person contact, now is a great time to connect with your students on a more personal level given that you're inside your own home. Introduce your students to your spouse, kids or pets, teach students your favorite recipe or demonstrate any hobbies you're passionate about. You can also invite your students to follow suit as a sort of digital 'show and tell'!
Padcaster transforms your iPad or smartphone into an all-in-one mobile production studio so you can create professional-quality videos from your home or anywhere else. Whether it's for distance learning, telecommuting, remote broadcasting or livestreaming -- Padcaster will help you produce high-quality content wherever you are. If you are adjusting to distance learning and have any questions, Padcaster wants to help you! Fill out the form below to get in touch with one of our sales consultants!
Need More Information?
Fill out the form below to get in touch with a member of the Padcaster Team.