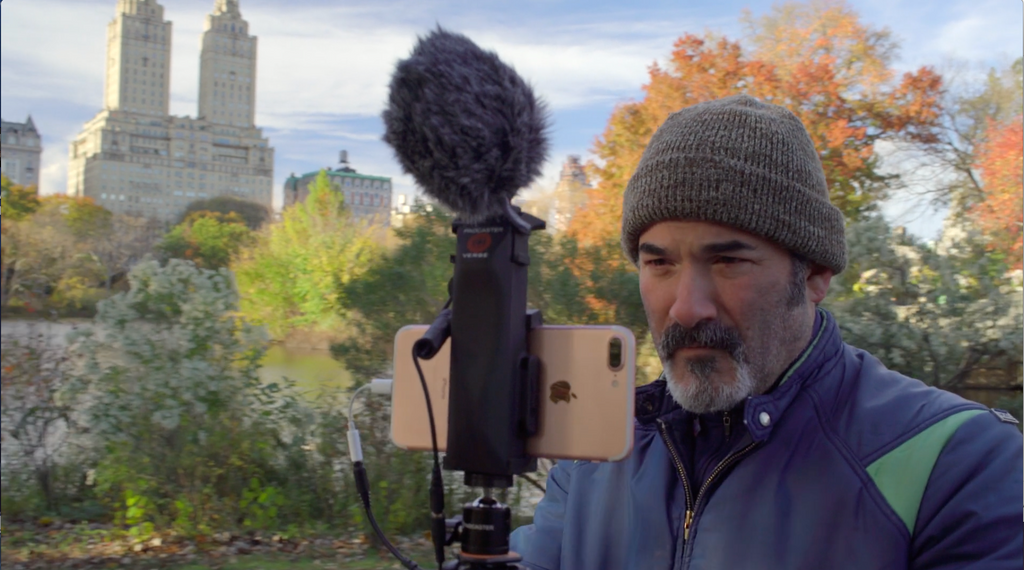 We created the Padcaster® Verse™ Mobile Media Kit with the dynamic content creator in mind. Built to be portable, durable and most of all versatile, the Padcaster® Verse™ Mobile Media kit is perfect for Filmmakers, Video Bloggers, Mobile Journalists, Photographers, Educators, Live-Streamers or anyone who wants to turn their smartphone into a mobile production studio. Each piece of the kit was designed to make filming high-quality content a breeze no matter where you are.
Time Stamps
Grip- 0:28
X-POD- 1:41
Cage- 2:38
Mini Mic- 3:36
Cold Shoe 4:02
by Marin Morales
Need More Information?
Fill out the form below to get in touch with a member of the Padcaster Team.