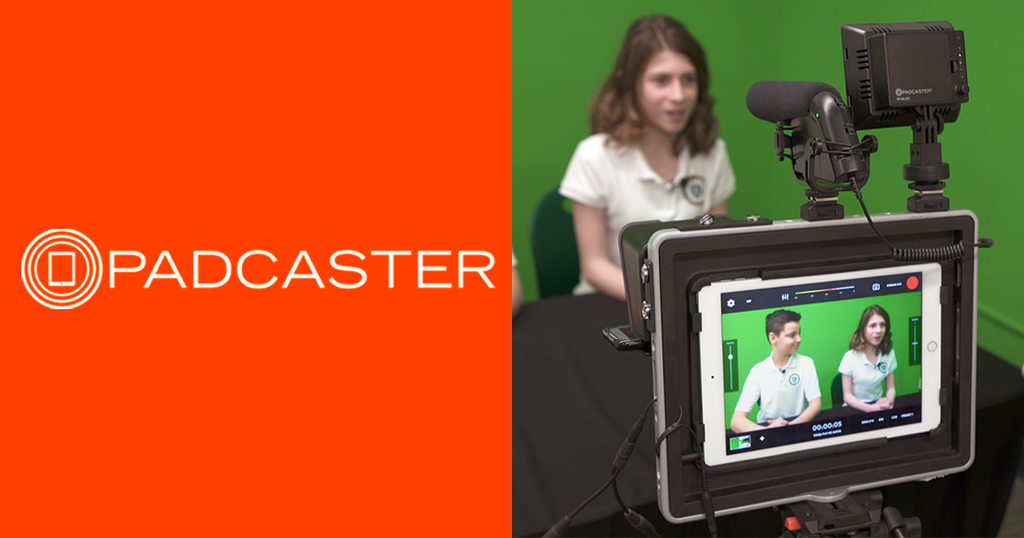 Student government is an important part of the school experience for many students, as it gives them the opportunity to make their voices heard. School elections give students a first-hand look into the democratic process and an understanding of what it means to be a responsible elected representative. Incorporating video into your student government elections is a great way to add in a bit of realism, enhance the experience for participants, improve overall election awareness, increase participation, and add some fun into the overall process. 
Getting the Students Excited About School Elections
Election Advertisements: Advertise the upcoming student election and encourage students to participate in the election, either as a candidate or a voter, with a creative video ad campaign! This short video can be shared on the school's social media pages or sent out in newsletters to parents. Encourage current student government officials to get involved with the filming to get students excited about voting and school democracy. Students can design their own videos or research national voter campaigns such as "Rock the Vote" to help inspire their fellow classmates to participate. 
Using Video As a Campaign Tool 
Candidate Campaign Videos: Just like their adult counterparts running for office, student candidates can create campaign commercials introducing themselves and their platforms. Candidates can outline what they plan to focus on if elected and what experience they have that qualifies them for the position. Candidate campaign videos are a great opportunity to teach student leaders about the power of positivity, honesty, and courtesy. Commercials can be uploaded to the school's social media accounts to share online, played during morning video announcements, or shared more privately with students.
Mock Video Debates: Another great way to drum up excitement around a student election is to film a debate. Make it as serious or silly as you want by asking for write-in questions from the student body (vetting them first of course) as well as faculty members. Quiz your student candidates on their platforms and how they hope to make the school a better place for their fellow students. The debate videos can be another great way to get the student body excited about the upcoming election.
Featuring Representatives On Student Newscasts: Get the student broadcast team involved with candidate interviews and features. It will give your budding politicians more exposure to the student body and can be a great opportunity to teach student reporters about conducting interviews. If your school does daily video broadcasts, throw an election week takeover featuring interviews, commercials, and debates to get everyone excited to cast their ballot. 
Celebrate With Video 
Acceptance Speeches: Once the votes have been cast and counted, stream or record your winning candidate's acceptance speech. It will give them the chance to celebrate their hard work as well as provide a teachable opportunity to show courtesy to their opponent. We recommend telling students the final outcome off-camera to avoid any hurt feelings or disappointment. 
Video is a crucial part of any election. By incorporating it into school elections, students have the opportunity to experience a taste of what it takes to run a real campaign as well as giving them the chance to be creative. Creating fun and high-quality elections videos can be simple especially with easy to use filmmaking equipment like the Padcaster. 
Padcaster transforms your iPad or smartphone into an all-in-one mobile production studio so you can create professional-quality videos from or anywhere. Whether it's for telecommuting, remote broadcasting or livestreaming -- Padcaster will help you produce high-quality content wherever you are. Fill out the form below to get in touch with one of our sales consultants!
Need More Information?
Fill out the form below to get in touch with a member of the Padcaster Team.